GROW YOUR INFLUENCE
MARKET YOUR MOVEMENT
With market strategy, branding and message development, we change the
way the marketplace perceives you and what you do. Here's who we help: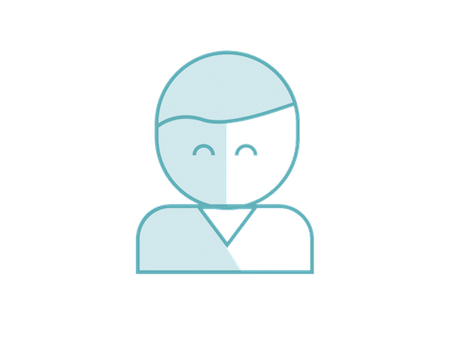 Grow your business beyond referrals by changing the way big budget buyers perceive and value your contribution.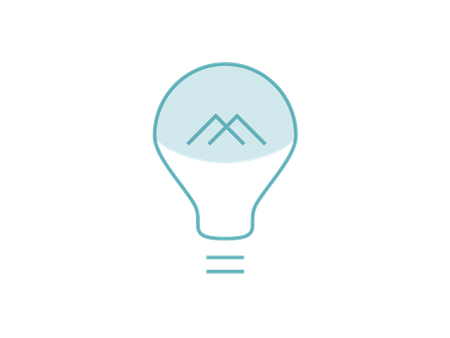 In a sea of good ideas and cool people standing out is a necessity, not a luxury. Increase your impact by maximizing your profile.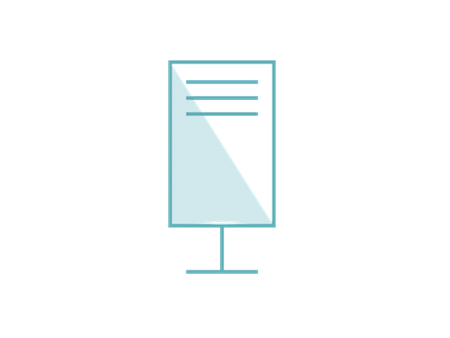 Ready to hit the high-end speaking circuit? The linchpin to getting the big invite is to think like a buyer. Say the right words and you're in.
AS SEEN ON AND FEATURED IN...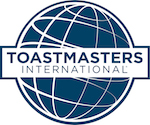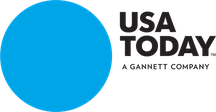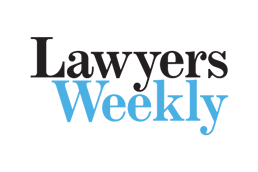 WHAT OUR CLIENTS SAY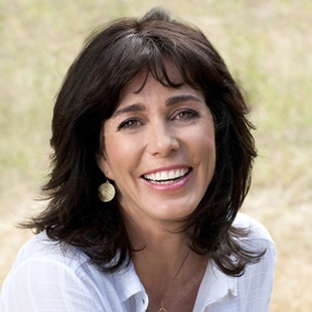 "Vickie knew just where to put me where I could be seen."
- Lisa Arie, CEO Visa Caballo

"Within three years we went from working full time jobs to generating $600,000 on our own."
- Suzette Autrey

"After consulting with you we successfully closed a quarter of a million dollar contract."
- Steve Bedwell, Professional Speaker